Our mission is to provide you with the ultimate eye care experience by focusing on you, your health and wellness in a professional yet comfortable environment.
At Sorella, conveniently located in Paoli, not only do we want you to see your best, we want you to see the best version of yourself by offering products and services that enhance your wellbeing.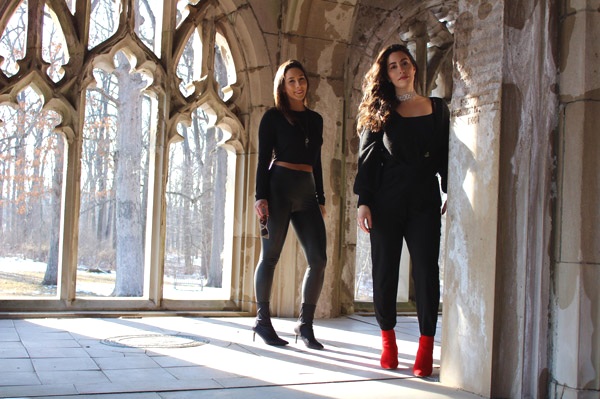 Find out about our company,
mission, our methods, and the results of our dedication to the industry.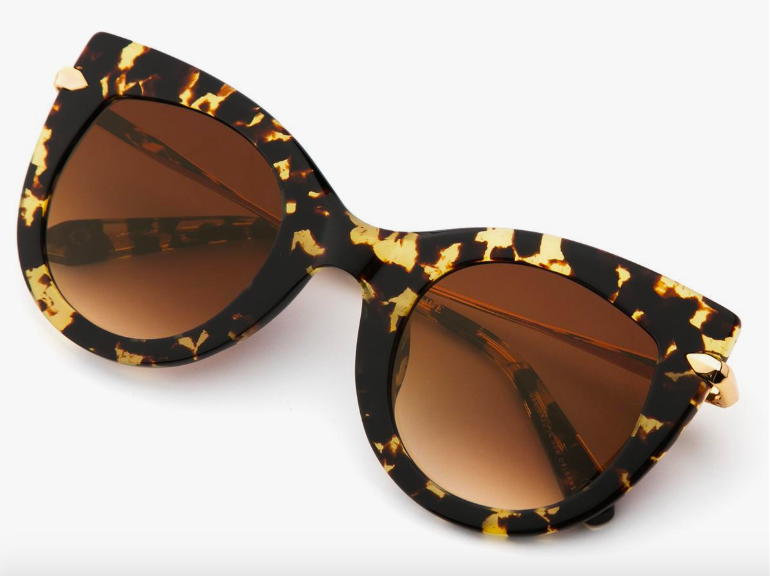 At Sorella, we care about the quality and craftsmanship from designer eyewear brands. Not only do we carry all handmade, independent lines, we have costume jewelry and a luxury bodycare line as well.
Sorella Optique and Eyecare
1548 E Lancaster Ave, Paoli, PA, 19301
484-318-8369
Monday: 10am - 4pm
Wednesday: 10am - 6:30pm
Thursday - Friday: 9am - 4pm
Saturday: 9am - 2pm